Promo Magazine
I Art Directed Promo from 2006-2009 and helped oversee the redesign of the magazine in 2007.
Chief Marketer
I Art Directed Chief Marketer, a digest-size quarterly, from its inception in 2008; it was great to be a part of conceptualizing a magazine design system from scratch.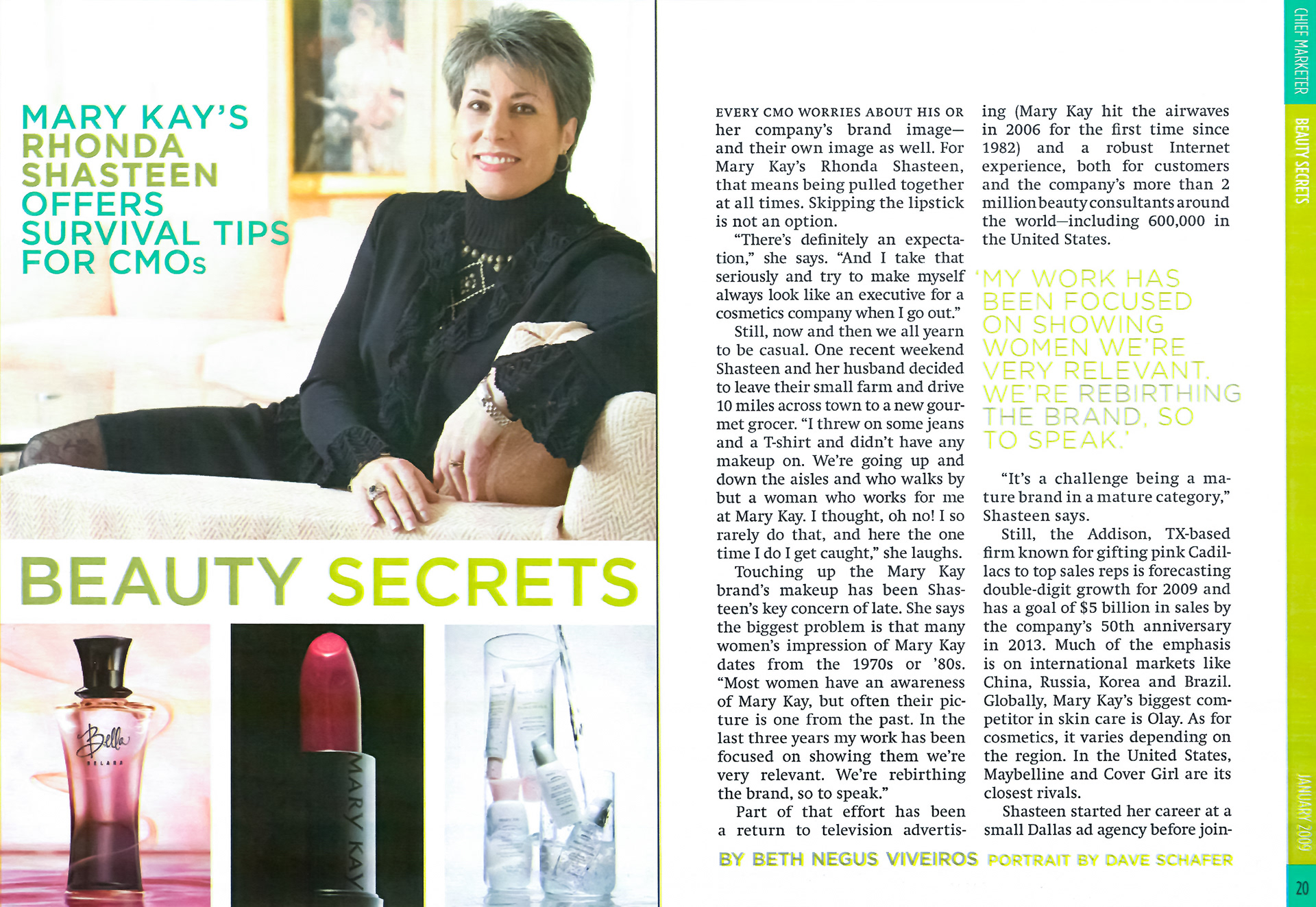 I was the Art Director at Direct Magazine from 2004-2009.  I helped oversee Direct's award-winning 2007 redesign, which moved the magazine from tabloid size to A4, refreshed every element of the design from the logo to the typeface selection, and placed an emphasis on high-level illustration that garnered multiple Society of Illustrators honors (including a year's best for the Ken Orvidas piece below and a gallery presentation for Drew Friedman's "E-Nough" cover).